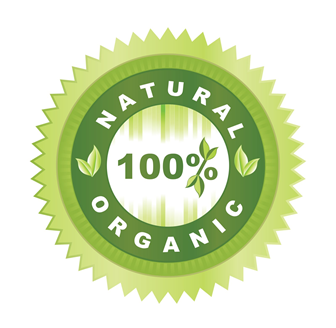 We, Swastik Enterprises, are engaged in the trading business for the past two decades and emerged as reliable Manufacturers & Exporters of a wide assortment of products that predominantly comprises of Organic Products, Animal Feed Raw Materials, Oilseeds, Grains, Pulses & Spices. Organic products we offer are Organic Soybean Seed, Organic Soybean Meal, Organic Soybean Oil Cake, Organic Soya Flour, Organic Maize, etc. Other agri products we offer are Soybean Meal, Rapseed Meal, De Oiled Rice Bran, Sunflower Meal, Ground Nut Meal, Maize Gluten, Rice Gluten, Distiller Dried Grain Soluble, Soybean, Wheat, Wheat Flour and many more.
Over the years, we have tied-up with various cultivators, ODMs and distributors, who empower us to fulfill bulk requirements, maintain year round product's availability and make timely deliveries. Furthermore, we have long-withstanding relationships with several transportation service providers that enable us to cut transit cost and reach customers anywhere. Backed by all these resources, our company guarantees complete customer satisfaction.
Swastik Enterprises is one of the well-established trading businesses in Indore, Madhya Pradesh (India). Our company was incorporated in the year 1995 and since, we have catered to numerous customers and turned many into loyal clients.